Nutrition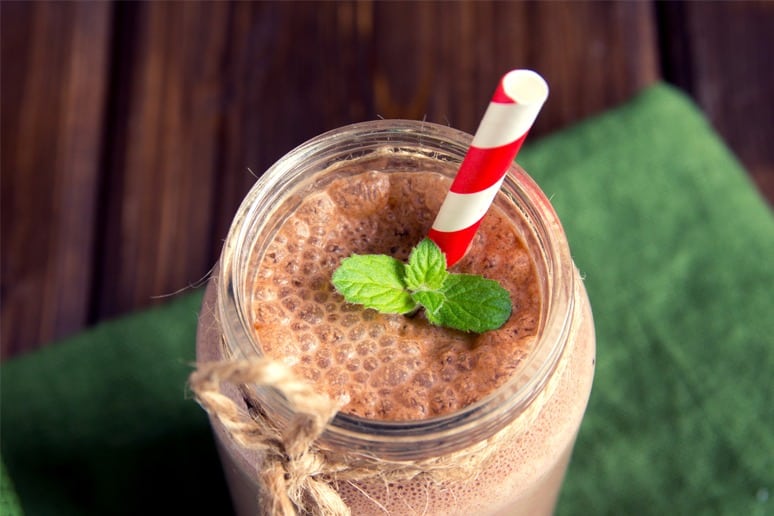 Thin Mint Smoothie Recipe
If you're a chocolate lover, here's a quick, delicious, and healthy way to use chocolate or plain unflavored bone broth powder from Organixx.
Considered to be one of the most ancient and remarkable nutritional substances on the planet, bone broth is a beneficial "elixir" made from simmered animal bones. Not only does bone broth taste great and provide numerous nutrients and beneficial compounds, but it's versatile and easy to use in many recipes. (Don't worry, it doesn't taste like bones!)
Thin Mint Smoothie Recipe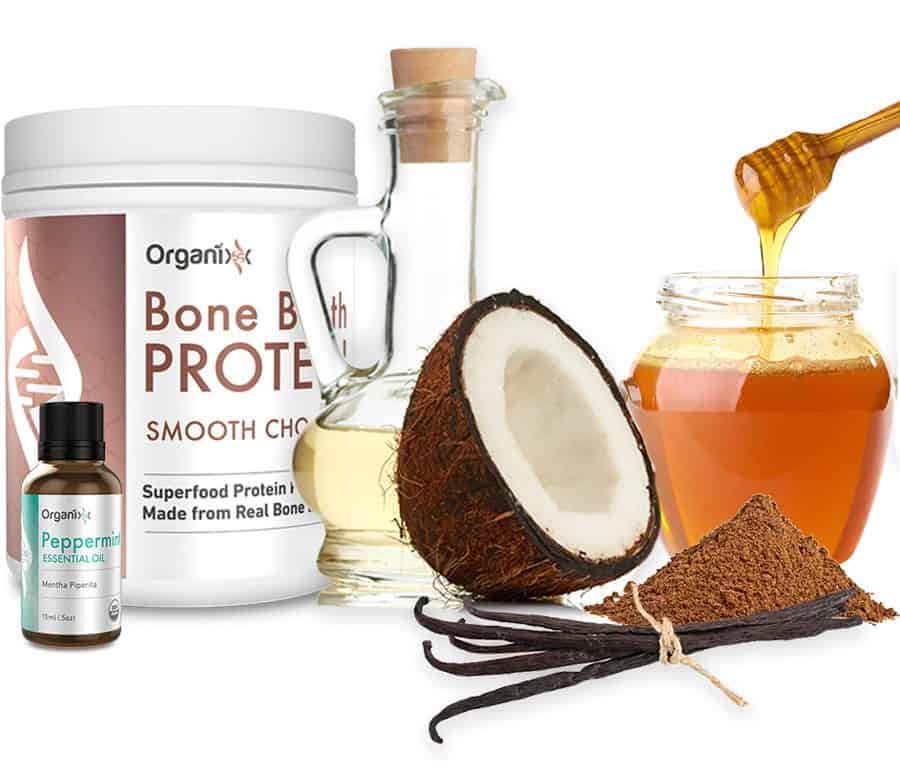 ---
---
Place all ingredients in blender and purée until smooth, adding water and ice to blend as necessary.
Pour into a tall glass and garnish with mint leaves or sprinkle of shredded high quality dark chocolate (optional)
---
---
For more recipe ideas using healing bone broth, download this complimentary bone broth e-book from Organixx.
For the easy way to get all the nutritional benefits of bone broth, check out Bone Broth Protein Powder from Organixx here.